Kitty Kash is a weekly 50/50 draw that only costs $2/week to play! You have to play your number every week to be eligible to win and you can now play online!
All proceeds go directly to helping the Miramichi SPCA take care of lost, abandoned, and abused animals in our area. THANK YOU so much for your support!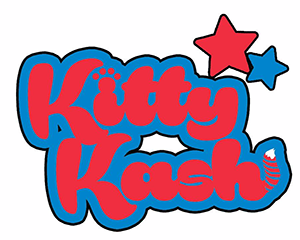 First-time player or looking to get a new number? Click this button to sign-up and play new numbers and you will be entered into our next weekly 50/50 Kitty Kash Draw!
Already have your Kitty Kash number(s)? You can prepay for upcoming draws by clicking this button!