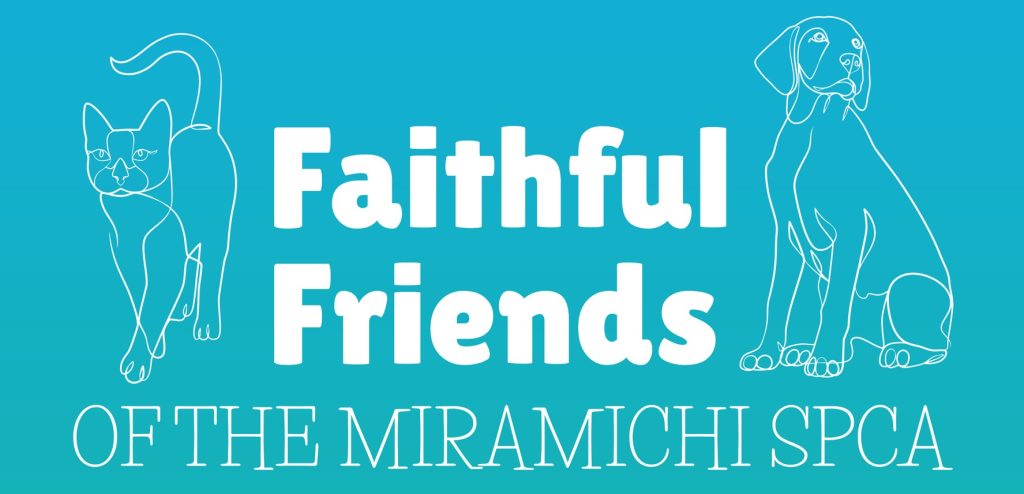 Please help support our shelter by signing up for our Faithful Friends of the Miramichi SPCA initiative! We are looking for 200 donors to commit to $25/month for one year to help with our operational costs. Our monthly bills average $20,000 and we need your help!
You can easily donate online through Canada Helps with our Faithful Friends form that is preset for an automatic $25 monthly donation.
You will automatically be emailed a tax receipt.
You can also donate via pre-authorized cheque by mail or dropping them off at the shelter, Monday to Friday from 9am to 3pm.
An annual tax receipt will be mailed to you.
PO Box 177
Miramichi, NB
E1V 3M3